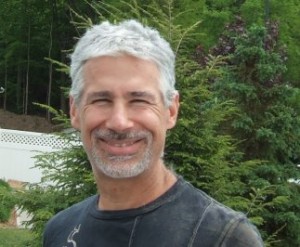 Bio
Dr. Kiltz is Founder and Director of Central New York's first successful IVF center. He is a Diplomate of the American Board of Obstetrics and Gynecology and Board Certified in Reproductive Endocrinology and Infertility.
A Graduate from the University of Southern California, Dr. Kiltz completed medical school at the University of California, Davis. His internships were completed at UCLA (Internal Medicine), and USC Los Angeles County Women's Hospital (Obstetrics and Gynecology). After completing his residency at the University of Colorado Health Science Center in Denver, he practiced at Kaiser Permanente in California for one year, and completed a two year fellowship at Harbor UCLA Medical Center in Reproductive Endocrinology and Infertility.
In the San Francisco Bay area, Dr. Kiltz practiced full time reproductive endocrinology and infertility in the Alta Bates In Vitro Fertilization Program and was on the clinical faculty at UCSF. In 1995, he and his family relocated to the Finger Lakes Region in Central New York, where he began the area's first IVF program. He has special interest and training in advanced reproductive technologies, laparoscopic and minimally invasive surgery, gynecology, endometriosis and recurrent pregnancy loss.
Dr. Kiltz is also an avid writer and in 2011 published his first book, The Fertile Secret: Guide to Living a Fertile Life with several more in the works for the coming year.
Articles

View articles by Dr. Rob Kiltz
Links
MindBodySmile.com
RobertKiltz.com
Dr. Rob TV
Connect with Dr. Rob